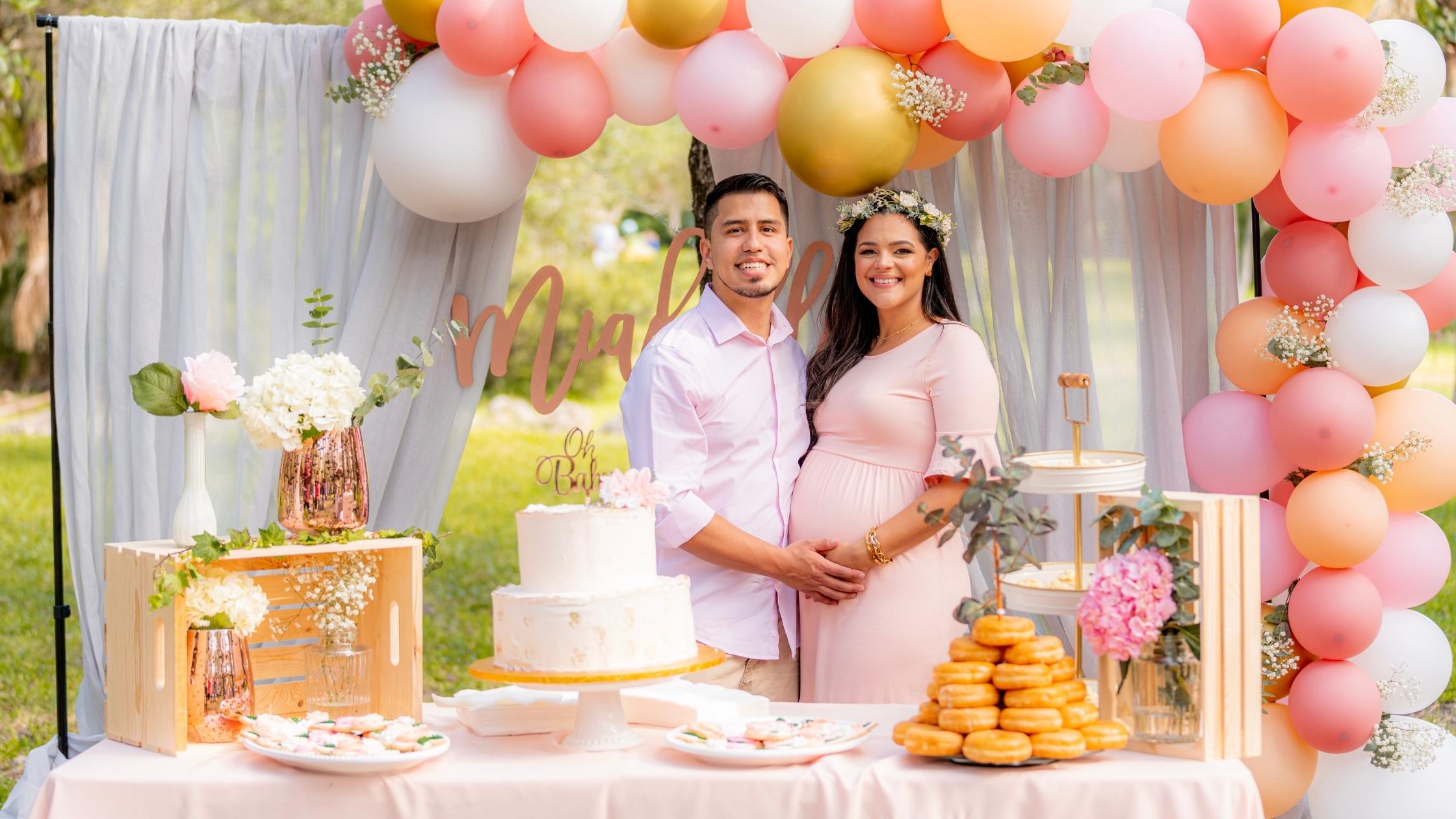 Planning a baby shower can feel overwhelming, but it doesn't have to be. There are many moving parts to the process, but with a solid checklist and a well-working plan, your baby shower can go off without a hitch.
4 Tips for Setting Up a Baby Shower
Consider the basics. The first step to planning your baby shower is to decide on the basics. Where you want your party to be held is one of the most important questions to answer. You should also finalize the guest list and pick a date. Most people prefer to pick the second or third trimester to host their baby shower.
Decide on a theme. Next, you should decide on a theme. When you pick your theme, you will be able to start buying things that match it. You don't have to have a theme, of course, but having a theme tends to make the baby shower a little more exciting.
Send the invitations. The third thing to do is send out invitations. When you create the invitation, you should include all the necessary information, including time, date and location, registry information, and RSVP details. This is a good time to get a headcount of how many people will be at your shower so you can purchase enough supplies for everyone.
Plan the menu. Finally, it's time to start planning the menu. The menu can consist of the parent-to-be's favorite foods, cupcakes, fruit displays, and more. If you are hosting your shower virtually, you can send your guest a list of ingredients so they can create a fun beverage and toast while you guys are on camera.
There are many things that go into planning a baby shower, and if you're disorganized, it can be an overwhelming process. When planning your shower, it's important to organize things by importance and make the big decisions first. When you start planning, you should consider the basics, decide on your theme, send the invitations, and, lastly, plan the menu.