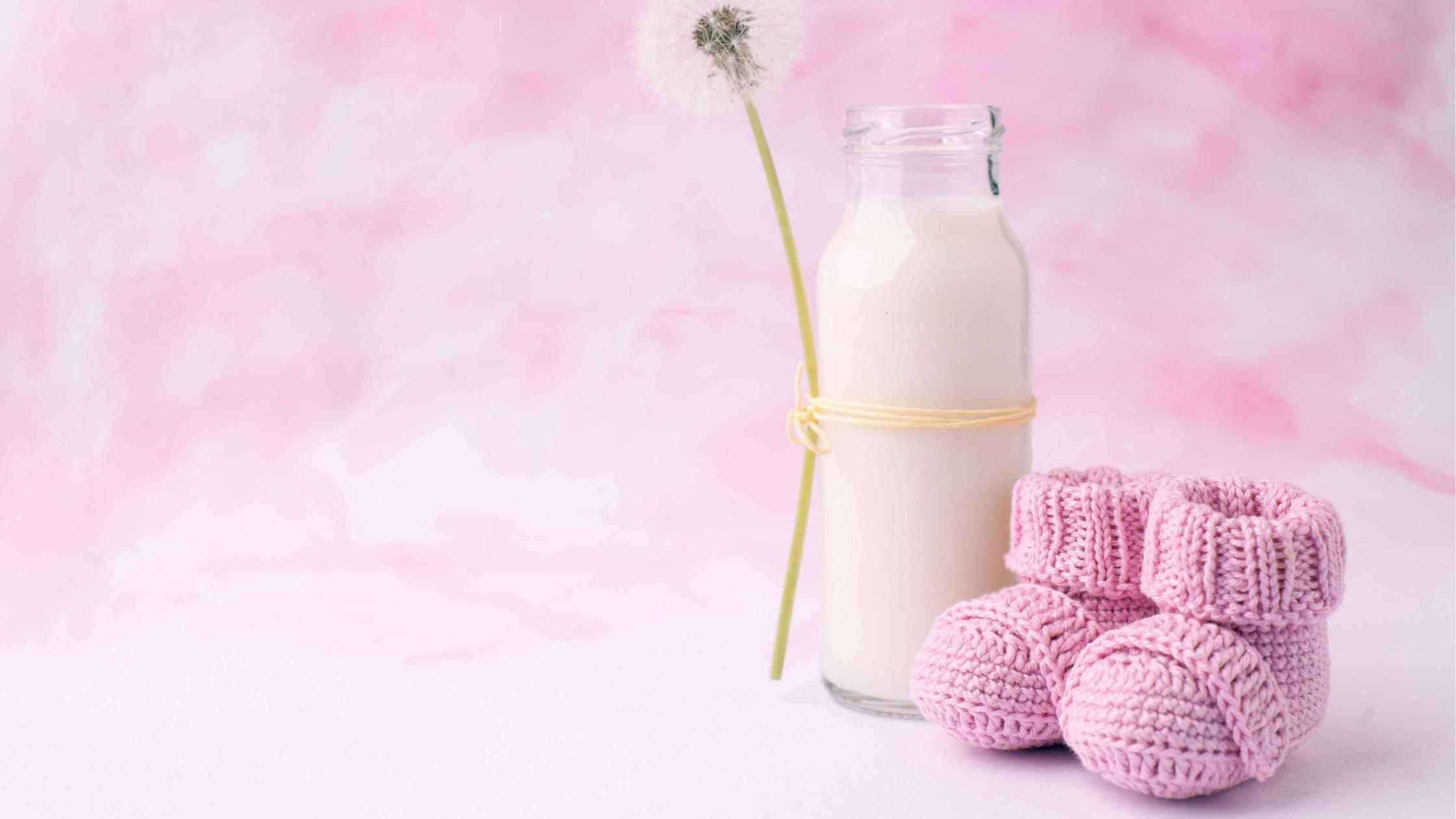 Once your baby is born, it is natural for people to want to visit you and meet them. Traditionally, people would just come by whenever they wanted, but a new trend is to have a sip and see baby shower.
What is a sip and see?
A sip and see party is a post-birth party where all your friends and family can meet the newest addition to your family. This party is usually hosted once the baby reaches 8 to 10 weeks because it gives the family some time to adjust and make sure the baby is healthy enough.
Unlike a baby shower, the sip-and-see party happens after the baby has arrived. There is no specific format for this party. It can be a small group get-together or a huge event. The sip and see can also be held wherever it is most comfortable for the parents. The guests do not have to bring a gift for this party, but if they choose to bring something special, they always can.
If you are planning to host a sip and see, do not hesitate to ask your family or close friends for help. For this type of party, fancy decorations are unnecessary, but invitations are a must. You can be modern and send your invitations through social media, or you can be traditional and send formal invitations through the mail.
Baby showers are a common way for people to appreciate the upcoming addition to the family, but once the baby is born, you can have a sip and see. A sip and see is a party that allows friends and family to visit the new parents and the baby. There are no specific rules on this type of party, but no matter how you plan it, it can be a rewarding experience for everybody involved.