Parenting is so much easier when you are sleeping.
If your baby is struggling to sleep, stay asleep, or fall asleep during normal sleep hours, it can exhaust parents and make everything seem harder. The books and pediatricians all have conflicting advice and many parents feel overwhelmed wondering when (or if) they're ever going to get a full night's sleep again.
But there is good news.
This sleepless period doesn't have to be "just a phase" that you and your new baby go through; you can actually work through it to get better sleep now… rather than later.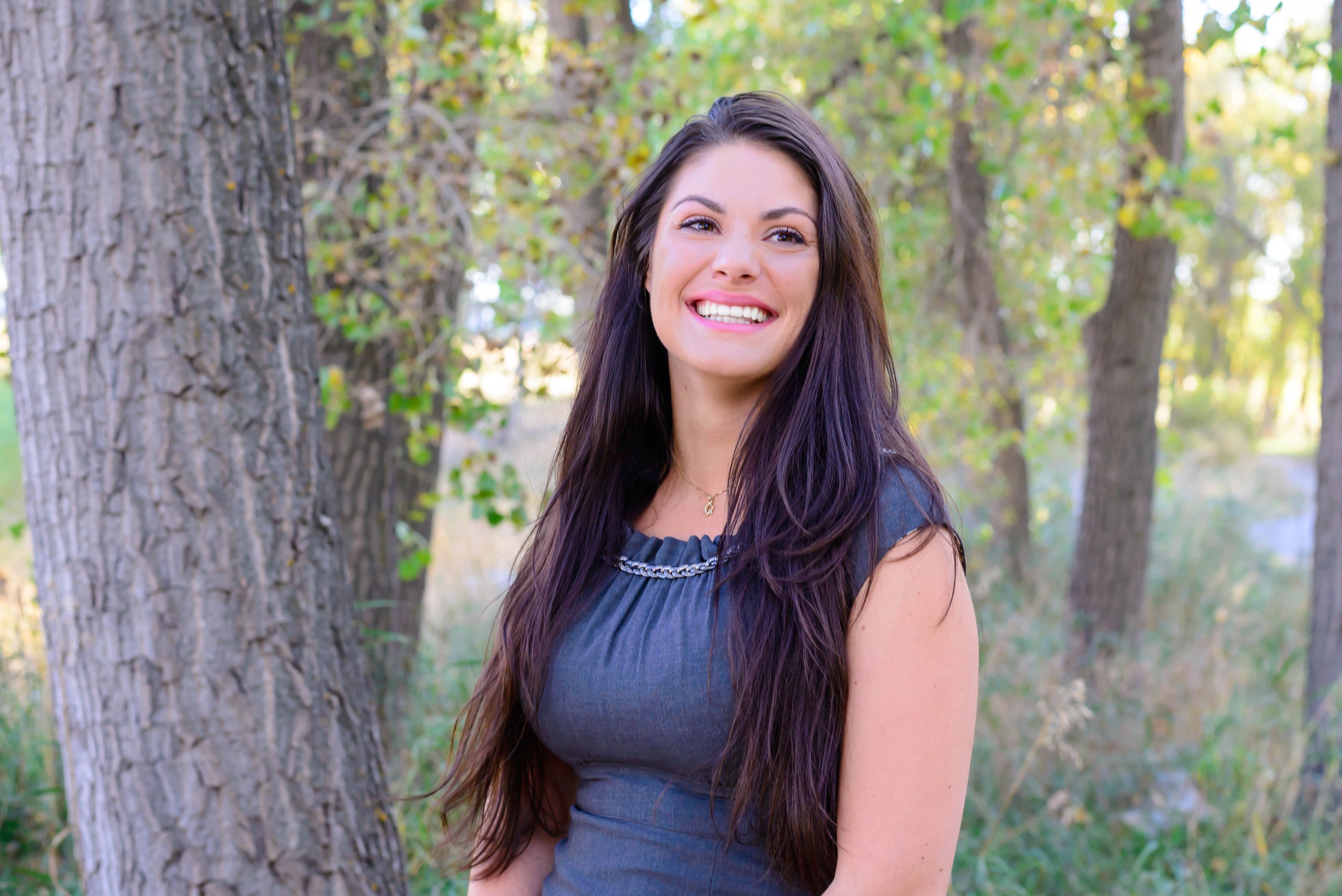 Rachelle is here to help.
Sleep by Rachelle is a sleep program specifically designed by Rachelle Gershkovich, baby sleep expert and owner of Maternal Instincts. Over her years of experience in baby sleep training, she's crafted a sleep training method that takes families, their babies, and individual needs into account. Now available for sleep consultations across the U.S., Rachelle has been trusted by dozens of families who need sleep now. 
Baby not sleeping? Get in touch with Rachelle