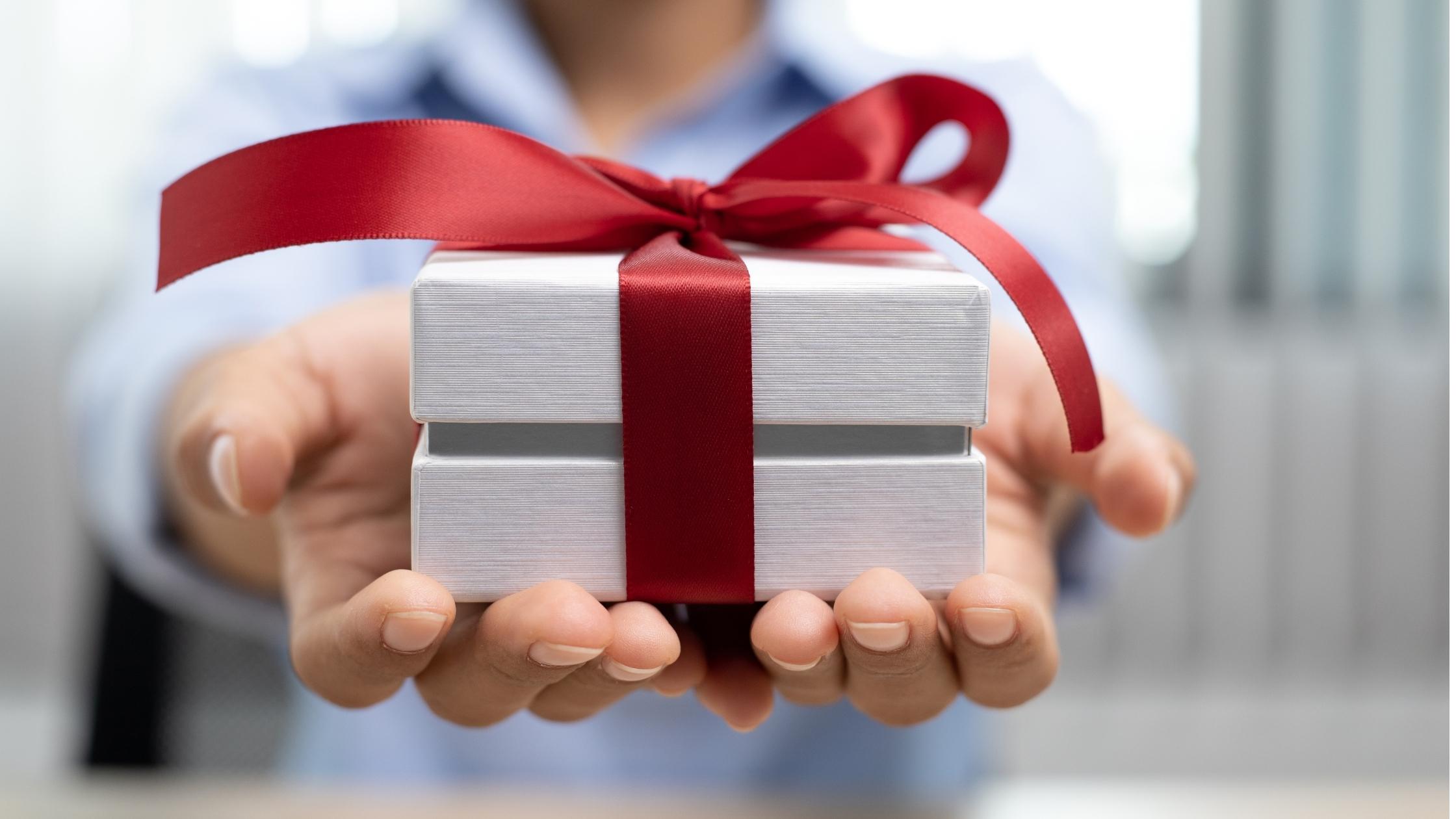 New traditions are getting started all the time, and one of the more recent traditions is a push present. A push present has been increasing in popularity over the last ten years, and it is a gift given to new mothers during or following childbirth.
What is a push present?
Essentially, a push present is a gift to reward the hard work someone has gone through to push a baby into the world. Of course, most new mothers will say that their baby alone is a priceless gift, but if you want to show some extra appreciation, you can give them a push present. This is especially great if the mom-to-be's love language is receiving gifts, but even if it isn't, they may still enjoy the present.
The most typical gift for a push present is jewelry, but a push present can be any gift that is sent with love. A push present can be anything from sushi to extensive bottles of tequila. You can also customize something for the mom-to-be.
Another thing to consider when you are given a push present is timing. Some people enjoy giving push presents at the hospital, but it's important to pick a private and quiet moment to give your gift if that is your choice.
Traditionally speaking, push presents are for the one giving birth only, but that doesn't mean you can't start your own tradition. If you want to give a present to the father, there is no reason why you cannot do that.
Push presents have been growing in popularity over the last ten years, and they're traditionally a gift given to the person giving childbirth. Push presents are most commonly jewelry, but they can be anything you want them to be.