How to Celebrate a Baby's First Birthday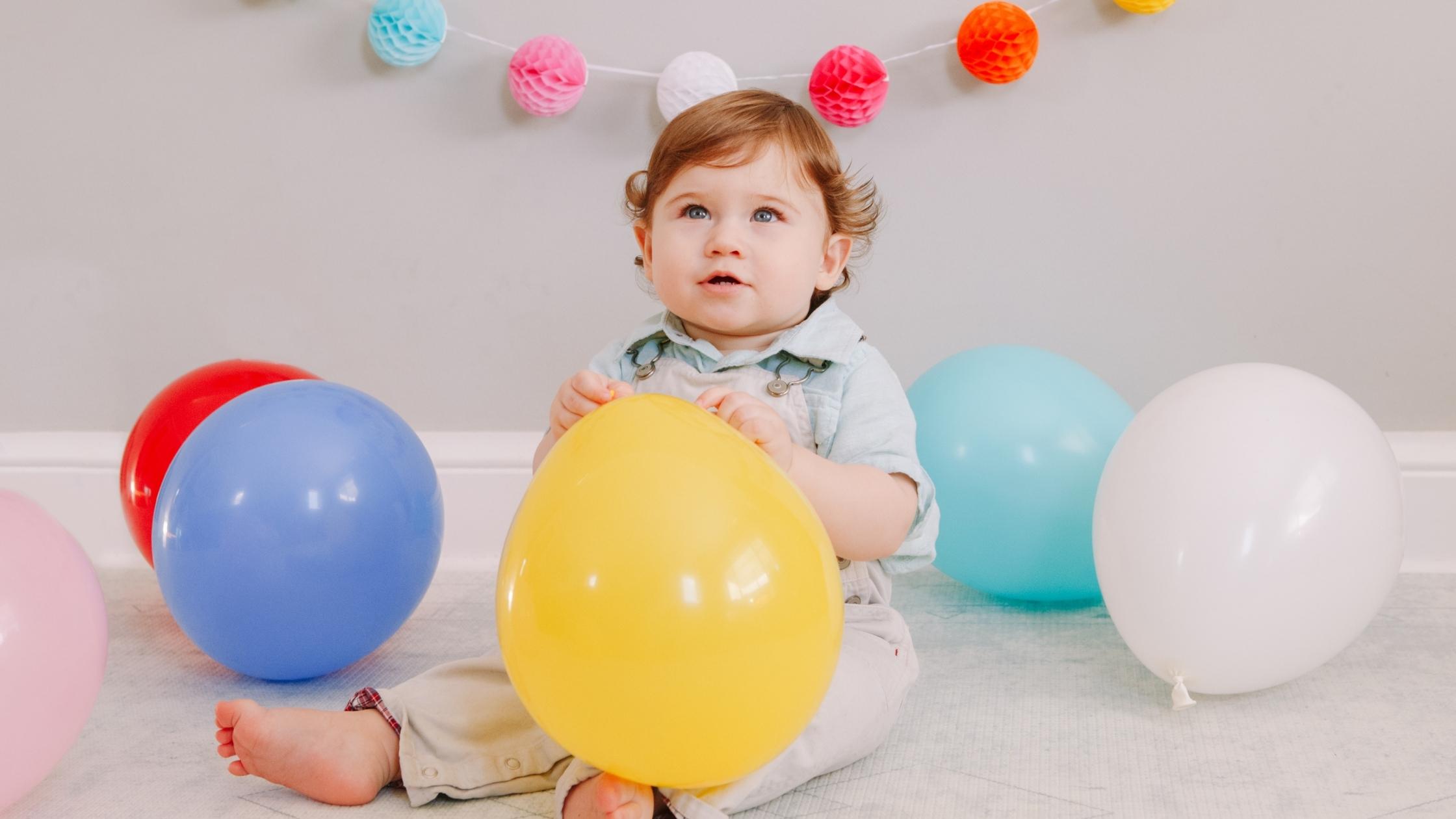 It is customary to throw a birthday party for your child's first birthday, but birthday parties are expensive and time-consuming. Plus, at one year old, your baby will not even remember that you threw a party for them in the first place. If you are interested in celebrating his birthday without throwing a party, here are three ways to celebrate your baby's birthday.
THREE Ways to Celebrate your Baby's First Birthday
Take a vacation. First, take a vacation. Let's face it. Your baby's first birthday is more about you than about your baby, so what better time to spend some time away from home? Whether you choose to take the baby to the beach or the mountains, a vacation can be just the thing for your family.
Buy a special cake. Next, you can purchase a special cake. Part of the fun of your baby's first birthday is watching them enjoy the taste of birthday cake. However, you do not need a party for this. Instead of going through the whole process of planning a birthday party, consider buying a special cake that your baby and the family can enjoy. This way, you will still have traditional first birthday photos without spending all of the money to have a full party.
Have a photo session. Finally, you can invest in a special photoshoot for your baby. Professional photos can be expensive, and while you may not be interested in having a special photoshoot now, you will be glad you did it when you look back through the family photo album. You can have a photoshoot with just your baby, candid photos of the family, or a mix of both.
First birthdays are a special occasion, but because your baby will not remember it, you may not want to spend too much money on the event. There are many ways to celebrate a birthday without breaking the bank, but no matter what you choose, the most important part of your baby's first birthday is to enjoy spending time with your child.