Picking the Best Baby Toys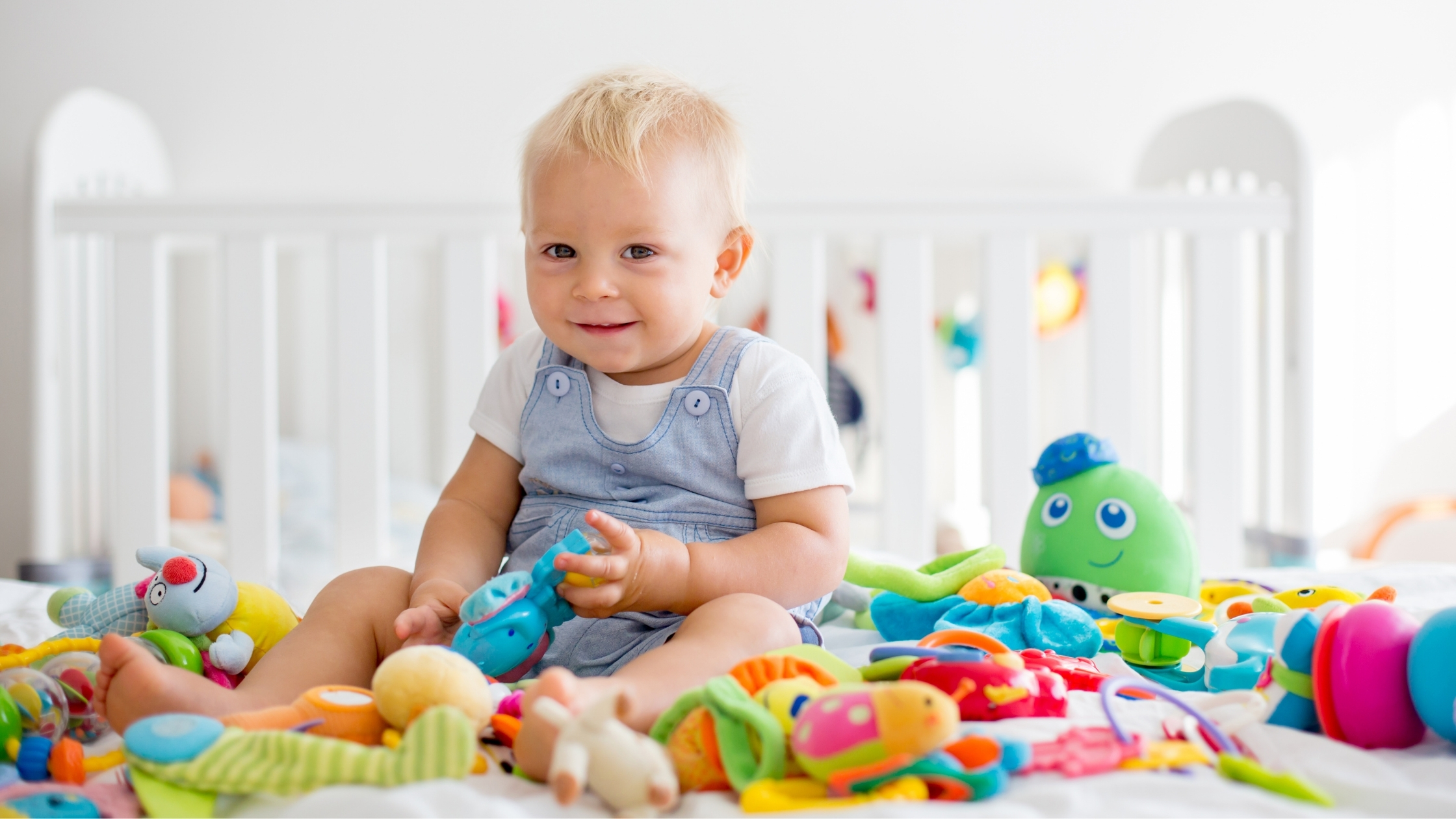 Playtime is a major part of your new baby's development. Play can help cognitive and physical development along with emotional and social growth. Children can learn about themselves and the world around them through play, and it gives you an opportunity to engage with your baby as well.
Here are four of the best baby toys for your new baby.
Freddie the Firefly. This toy is great for newborns and beyond. This toy features many things that your baby will like, including bright colors, patterns and textures, a squeaker, a peekaboo mirror, and even a teether. This toy is perfect for playtime or tummy time, and it can easily attach to strollers or car seats.
Bendy Ball Rattle Toy. This toy is ideal for babies three months and older, and it is made from squishy, bendable plastic, so your baby can grip it easily. The mix of different textures makes this an engaging toy for your baby, and the 4-inch diameter makes it the perfect way for your baby to practice their fine motor skills.
Rock-a-stack Bat-at Ring-Stacking toy. This toy is an absolute classic, and you can't get a better deal than this one. This toy helps improve your baby's fine motor skills, build hand-eye coordination and size recognition, and the five rings are engaging individually just as well.
Fat Brain Toys InnyBin. Lastly, this toy is great for babies six months and up because it provides a unique playtime experience. This innovative shape-sorting box comes with six uniquely textured shapes that fit through elastic bands on the cube. It encourages fine motor skills and tactical development.
One of the most important aspects of your baby's development is playtime. Playtime is where your baby can practice their fine motor skills along with their emotional and social growth. These four toys Are four of the best ways you can purchase for your baby.