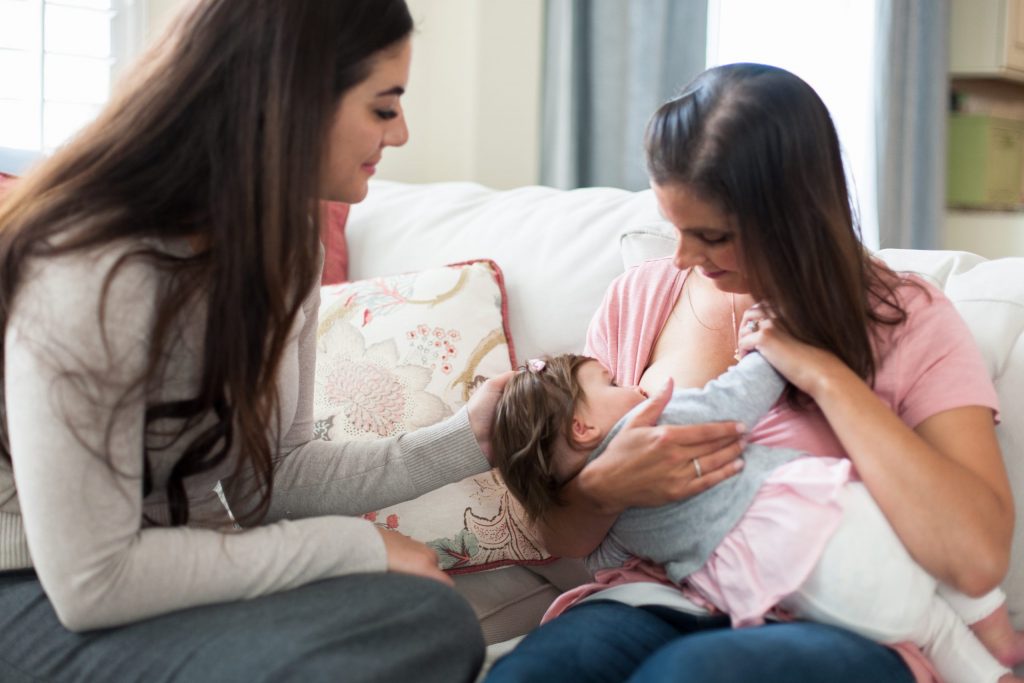 Partner with Sleep By Rachelle and help your clients get the sleep they need!
For every referral who signs up for a package, we will send you $50 as our way of saying, "Thank you" for the business!
We will also add your contact information to our Resource List for your area in order to help our clients find the professionals they need as their baby develops and grows.
Sign-up below to get more information on partnering with Sleep By Rachelle. If you have any questions, please email [email protected].