No Cry Baby Sleep Training | Baby Created Sleep By Rachelle Gershkovich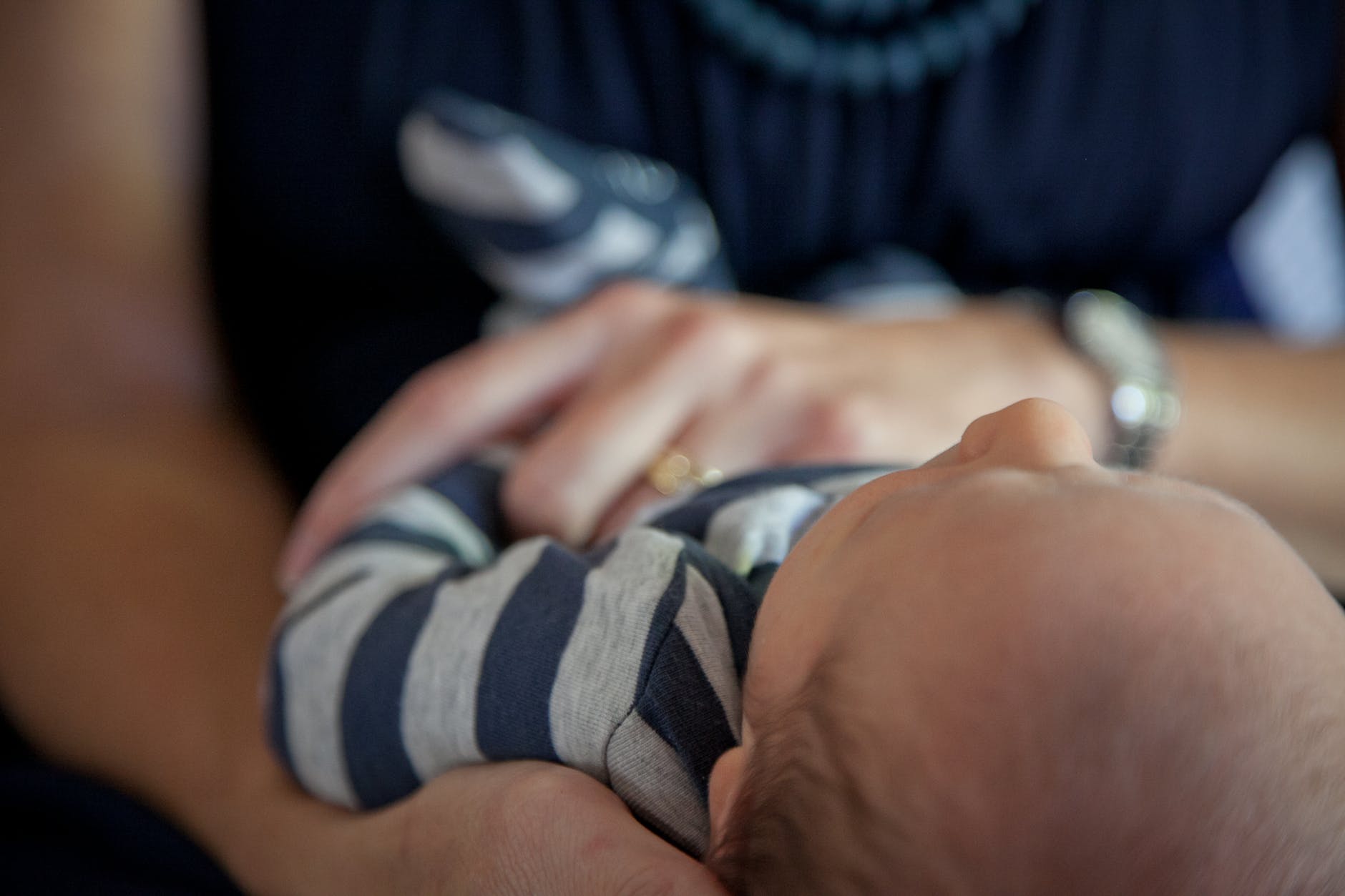 ---
Is it painful to watch your baby cry?
Impossible to function after being up all night?
Yes to both, at least for the mothers and fathers that I work with.
---
That's why no cry baby sleep training is the most gentle and most productive way for both you and baby to get restful sleep. When it comes to baby sleep training in Denver, many parents have family that just don't live nearby to come and help out.
Without help, you can do it, yes, you're amazing, but why, when it makes you feel like this:
.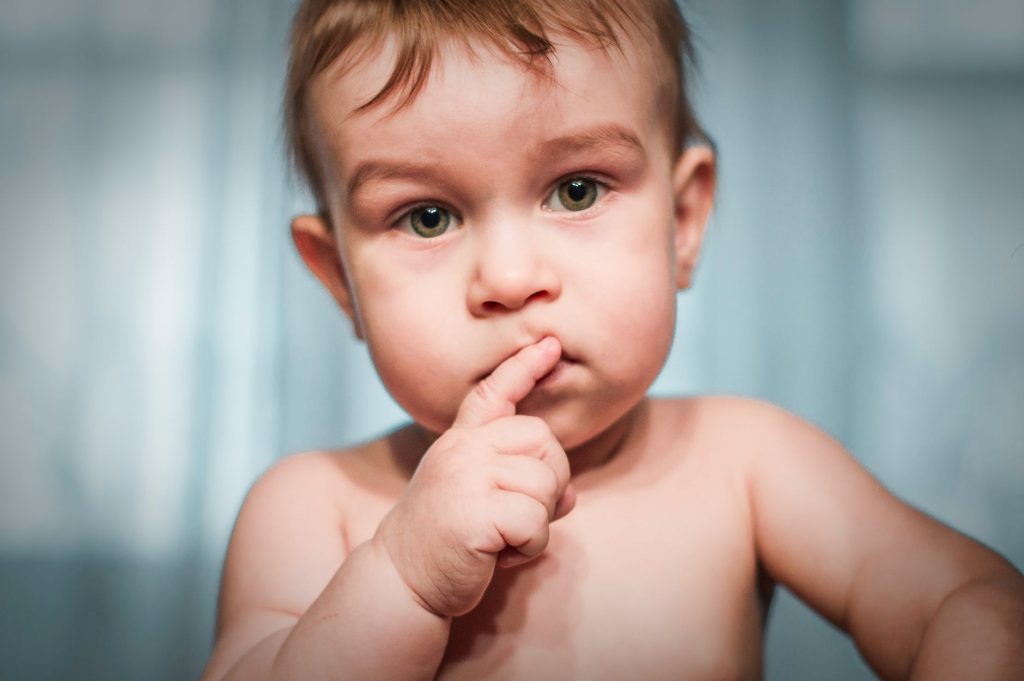 .
You're left looking for answers on the Internet and finding yourself crying alongside your baby, dealing with sleep deprivation, arguing with your partner, overwhelmed by the dishes, the laundry, the dust bunnies, embarrassed to have anyone see how you're living, and oh the new wrinkles and grays.
Am I describing you? Or, is this a situation you want to avoid at all costs?
Denver baby sleep trainers have many different types of methods.
Some baby sleep trainers use the extinction method, which is where you leave your baby alone in his or her room to cry themselves to sleep.
If that's for you, please research some of my many amazing colleagues who have different views on baby sleep training than me. From my own four children, my background and education in newborn care and just honestly… my heart…. I just can't do it!
---
My Baby Created Sleep© method is a way for you as a parent to:
let your baby be empowered
cue into what they are already trying to tell you
use nutrition for balanced sleep (without tears)
finally have a clear head in the daytime so you can be your best. (And baby too!)
---

---
A 15-Minute Call Explains the Baby Created Sleep© Consultation:
Sleep training introductory call (immediate troubleshooting and LOVE) – 30/45 minutes
Resources to track nutrition and sleep patterns
Comprehensive Sleep Consultation (breaking it all down and customizing a plan for your baby)
Signed copy of Creating Sweet Dreams (ultimate baby sleep training guidebook) by Rachelle Gershkovich
Online Support Group for Baby Created Sleep©
Three more follow-up calls (30 minute calls) within six weeks
So much love and support.
---
Testimonials from Parents: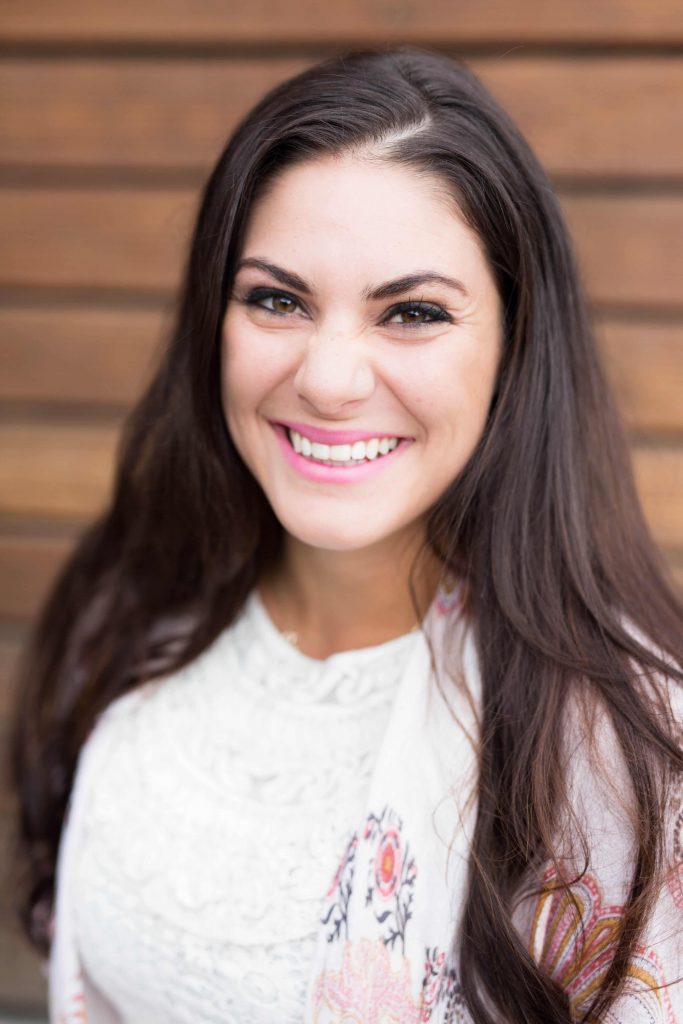 "Rachelle is calm. She was able to identify exactly how to help soothe our 8-month old when we were having so much stress over how to help him sleep. He was going through developmental changes and we also had our nursery set up (unknowingly) in a way that wouldn't be conducive for anyone's sleep. We had immediate results and have gone back again and again to Rachelle for her expertise on nutrition, baby sleep training, dealing with separation anxiety and everything that has been a challenge in new parenthood. We couldn't thank Rachelle enough." – Melody C.
"We weren't comfortable letting our baby 'cry it out' and when we found Rachelle's holistic program, it was perfect for us. Living in Denver, we already have a healthy, mindful lifestyle and wanted to use the most gentle approach to baby sleep training that we could find. We are so grateful to have found Rachelle. Her program helped us nearly off the bat." – Grayson T.
"Baby sleep training, yes, this should be on your list. And, Rachelle does it in a way that works for our busy, unique schedules. From the initial phone call through the end of her program, we learned so much. We've been able to use the same techniques with our second and third child and have had the same, amazing results with sleep." – Tanya J.
---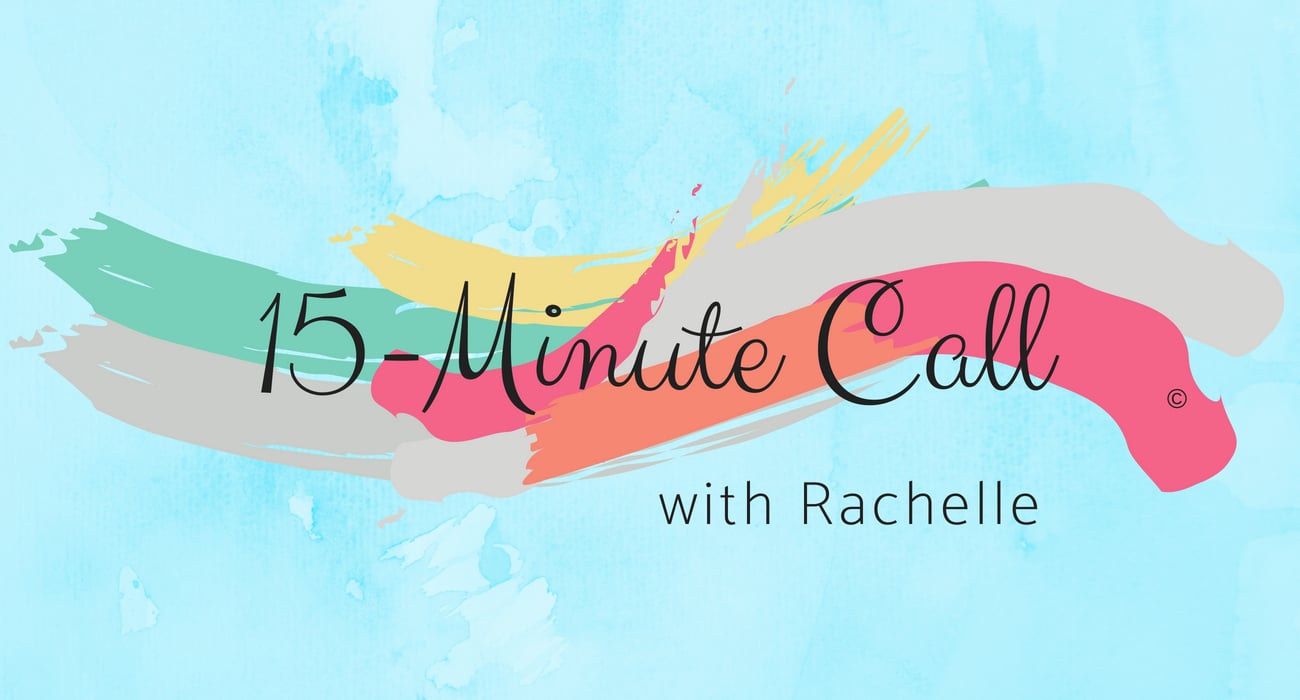 Using my nutrition-based, holistic method of baby sleep training accommodates a no cry method in a gentle, baby led, unique and completely natural way. – Rachelle