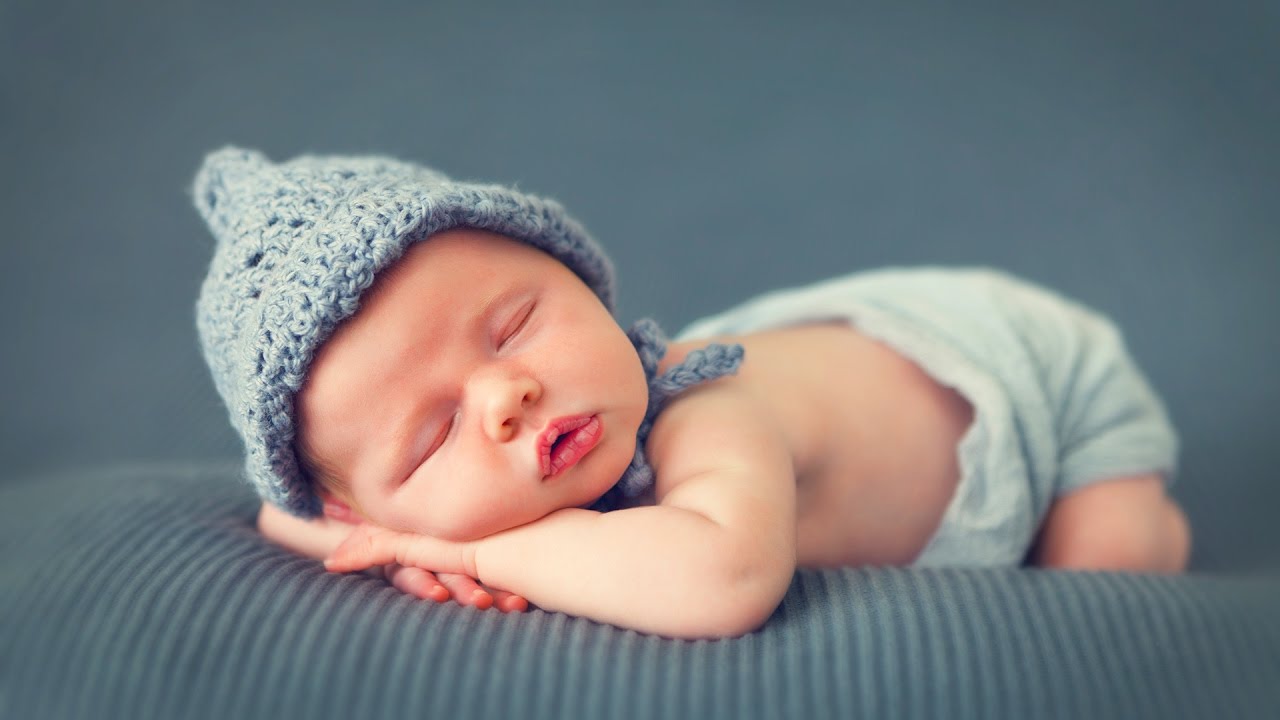 That's what I'm here for!
And, there are scores of parents that I've worked with who have seen their baby change with just a phone call or through one of my personalized family plans.
The Baby Created Sleep Method© simply takes your child's current abilities (note that in the first year, we don't look at age alone), along with her caloric intake, sleep cycles and motor skills in order to create a personalized plan for you.
"What happened next was like magic!" – Author, Rachelle Gershkovich
Using my background as a dietitian, once I started working with my daughter's metabolism instead of her behavior, sleeping through the night was the new normal. The effects were almost immediate.
Once I realized this was truly the only way to allow babies to create their own sleeping patterns, I started applying the method to each stage of growth, including addressing regressions and growth spurts.
The Baby Created Sleep Method© was truly a "magical" method of sleep training that I knew had to be shared with the world.
Curious or have a question? Email me or purchase your own copy of Creating Sweet Dreams to find the answers at each stage of your baby's first year.