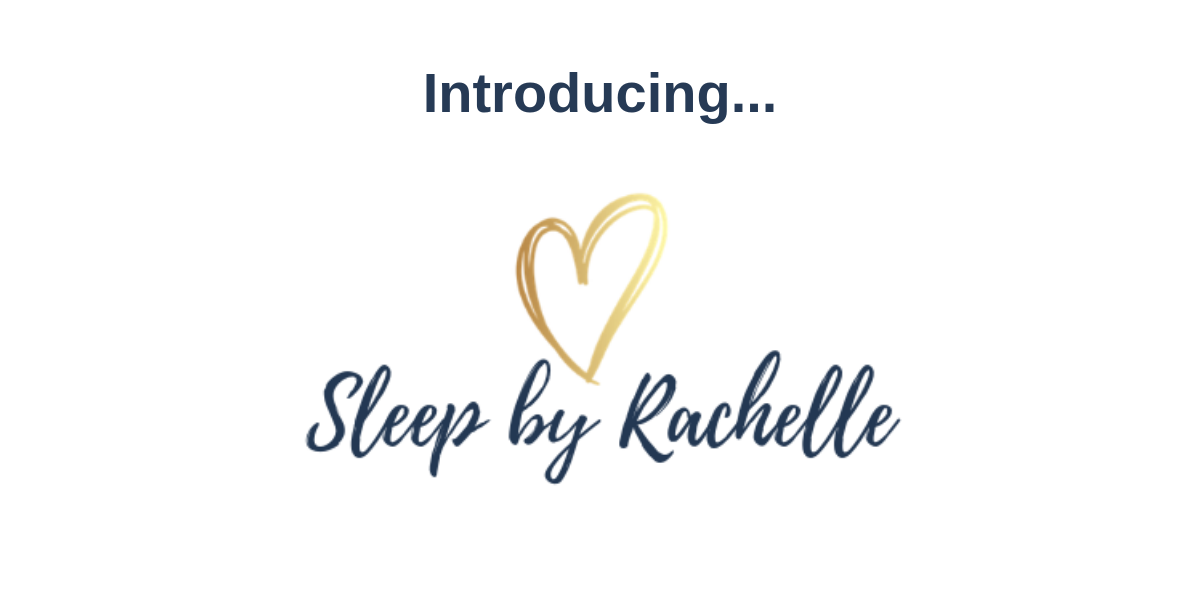 Hi parents and families! We're so excited to introduce you to Sleep by Rachelle!

I'm Rachelle: infant sleep and development expert, author of Creating Sweet Dreams, mother of four, and founder of Maternal Instincts and Sleep by Rachelle. Sleep by Rachelle is a customizable sleep training program that works toward pinpointing and reversing what keeps your baby (and you) awake at night.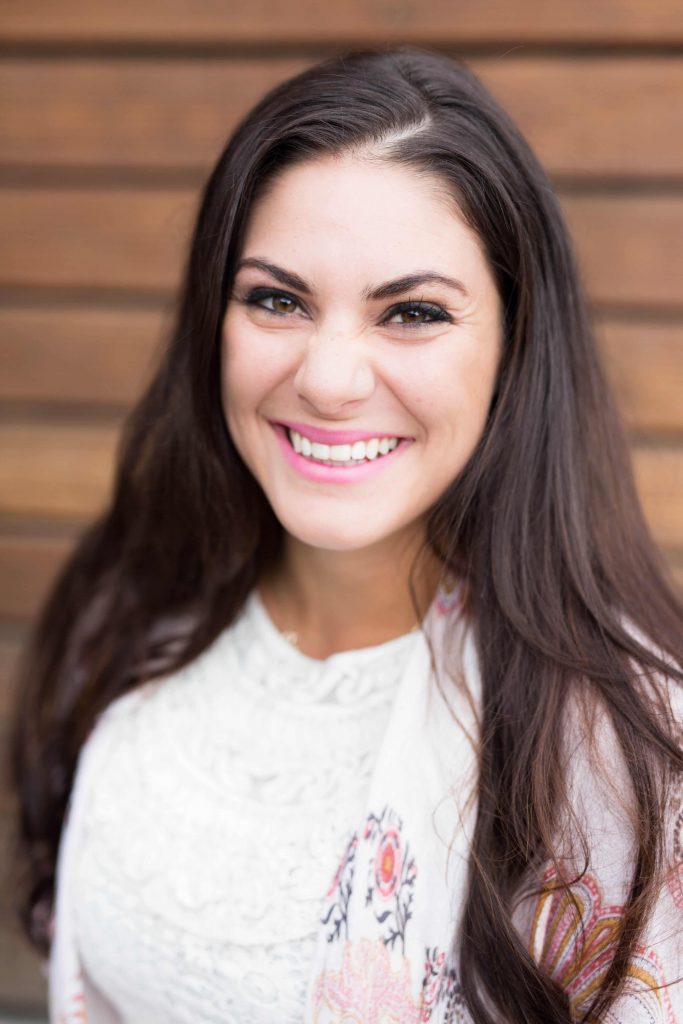 Why work with me?
I have 17 years of experience working with families in their homes. That's what sets Sleep by Rachelle apart from other sleep training programs. Frustrated parents looking for help can rest more easily when they know they're working with a trained, experienced sleep expert rather than someone relying just on her own experience. By working with families and babies of all kinds I've learned techniques and approaches that you can't get from working with one family alone. Being a mother of four has taught me a lot, but having the opportunity to work with other parents and their babies has been invaluable.

In addition to my years of experience, I have a degree in Dietetics and Clinical Nutrition Services from Metropolitan State University of Denver. Food and digestion plays an important part in your baby's sleep schedule, so every customized Sleep by Rachelle plan takes your baby's nutrition into account too.

Parents, you might think this period of sleepless nights with your fussy baby is just a phase that you "get through." I understand that point of view. However, treating it like a phase means neither you, your spouse, your baby, nor your other family members are getting the rest they need. You CAN work through it now so your family can find peaceful sleep.
Learn more about the Sleep by Rachelle program or reach out with your questions during a complimentary sleep assessment. We're ready to help.