How to Choose a Pediatrician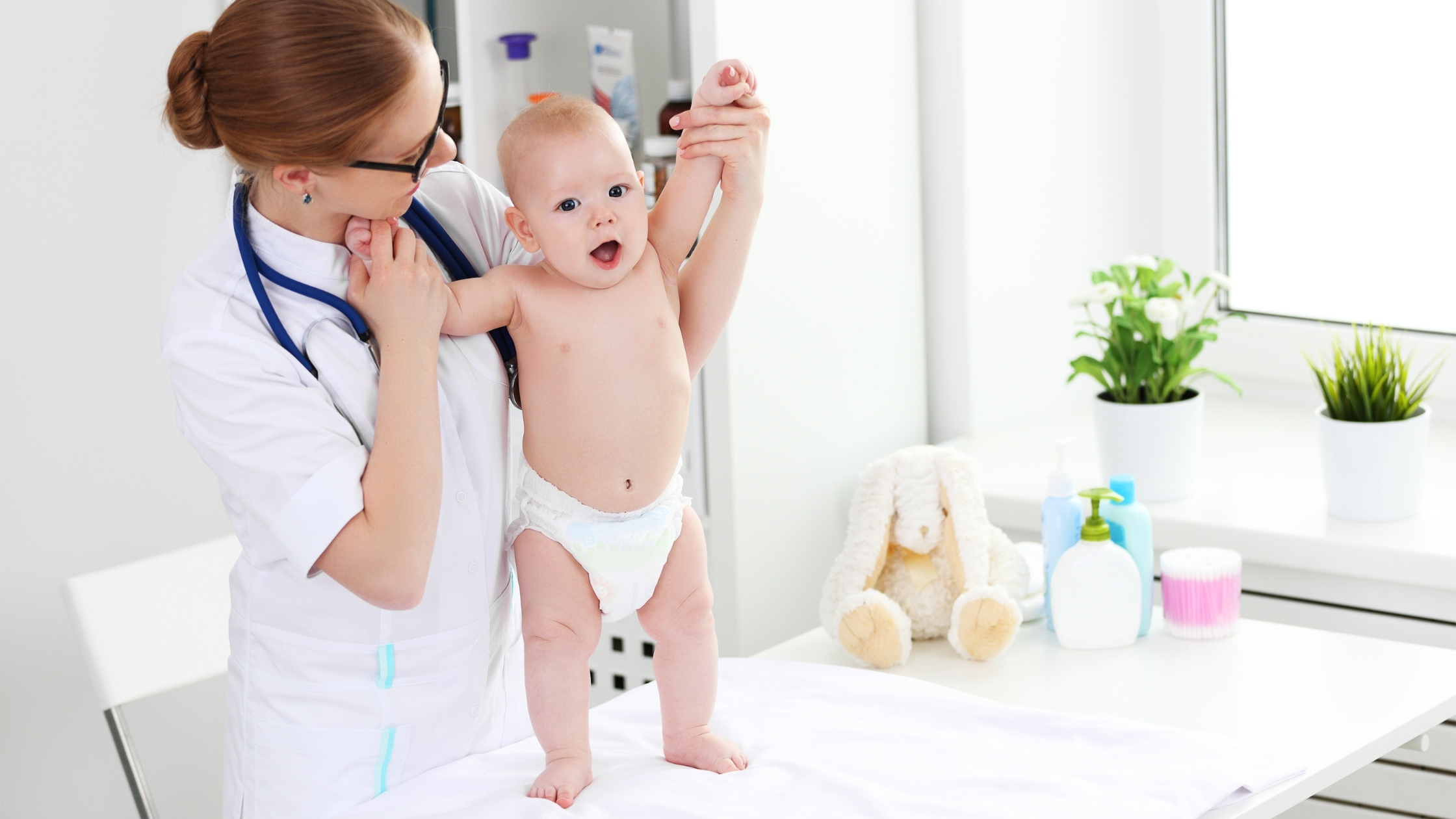 One of the most important decisions you're going to make in your baby's life is choosing a pediatrician. A pediatrician is a doctor who specializes in the physical, behavioral, and mental care of children. Pediatricians do not just treat babies. They actually care for children up to 18 years old and sometimes even older.
Because you're going to have a long-term relationship with your pediatrician, here are some things to think about when you're making the selection.
How to choose a pediatrician
1. Is the office convenient? One of the most important questions you should consider when picking a pediatrician is how convenient the office location is. You will be visiting them every two to three months during your baby's first year of life, so it's important to pick a doctor close to your home or work to save time.
2. Is the pediatrician recommended? You don't have to pick a pediatrician on your own. You can ask your OB/GYN for recommendations, along with friends and family.
3. How do they run their practice? Another thing to look at is the way the pediatrician runs their practice. Does the office allow last-minute appointments or same-day appointments? Are the office hours convenient for your schedule, and does the pediatrician offer evening and weekend hours?
4. How do you feel? Finally, it's important to take note of how you feel. If you go to the first visit and don't feel comfortable at the doctor's office, it is probably not the best practice for you and your baby. Remember, you will be seeing this pediatrician every two to three months for your baby's first year of life and then for the next 18 to 20 years afterward.
Picking a pediatrician for your baby is no small decision. You will be developing a lasting relationship with the doctor who will care for your baby throughout their life, so it's important to take time to make this decision.