How Long Should You Breastfeed your Baby?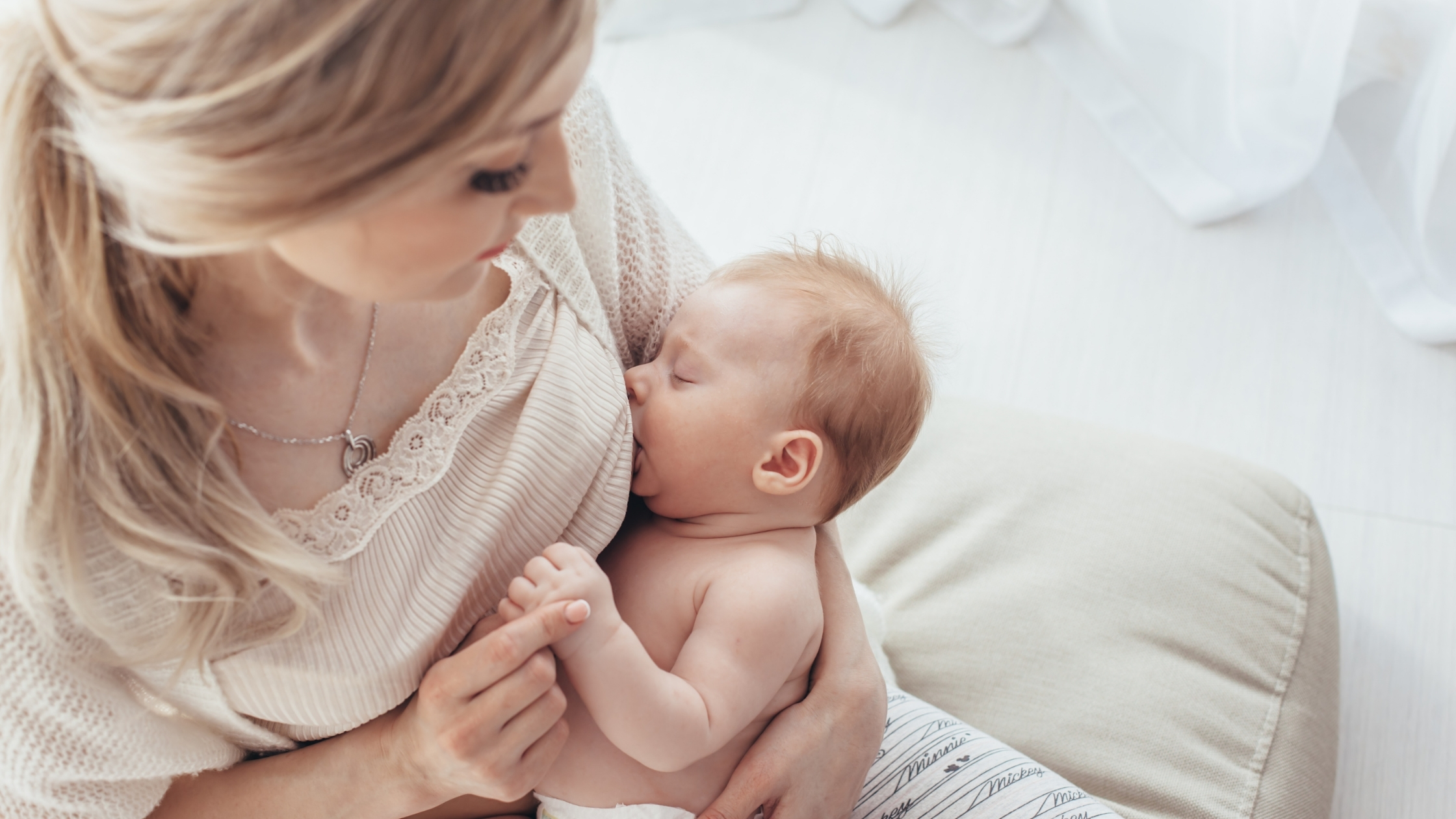 Human breast milk is the only milk that is specifically designed for human babies. This natural food source reduces the risk of asthma, obesity, sudden infant death syndrome, gastrointestinal problems, ear infections, and even pneumonia. Breastfeeding also lowers the mother's chance of developing breast and ovarian cancer, high blood pressure, and type II diabetes.
Nearly 84% of moms breastfeed their babies right after birth, but despite all these benefits, only 32% of women continue nursing for the recommended amount of time.
How long should you breastfeed your baby
The World Health Organization and the American Academy of Pediatrics recommend babies be exclusively breastfed for the first six months of life. However, mothers can breastfeed for as long as they want. After six months, babies can eat a mix of solids and breastmilk, but there's no need to wean your baby off of breastmilk if you don't want to.
Babies can also be breastfed beyond the one-year guideline, and extended breastfeeding has plenty of benefits for brain development, the immune system, and bonding. Unfortunately, only about 15% of mothers breastfeed up to 18 months.
For some women, breastfeeding can be a struggle, whether it is because of initial pain and complications with producing enough milk or getting the baby to latch on properly. Some mothers also find it difficult to continue breastfeeding once they move back into the workplace or get busy with other life commitments. In these cases, switching the formula is perfectly valid, but there is no need to continue formula feeding after six months.
A mother's breastmilk is specifically designed for her baby, and it is the best source of nutrients for them, too. There are many benefits to breastfeeding, including reducing the risk of asthma, obesity, and sudden infant death syndrome. It is recommended to breastfeed for at least the first six months of life, but breastfeeding can extend for as long as the mother and baby want to do it.