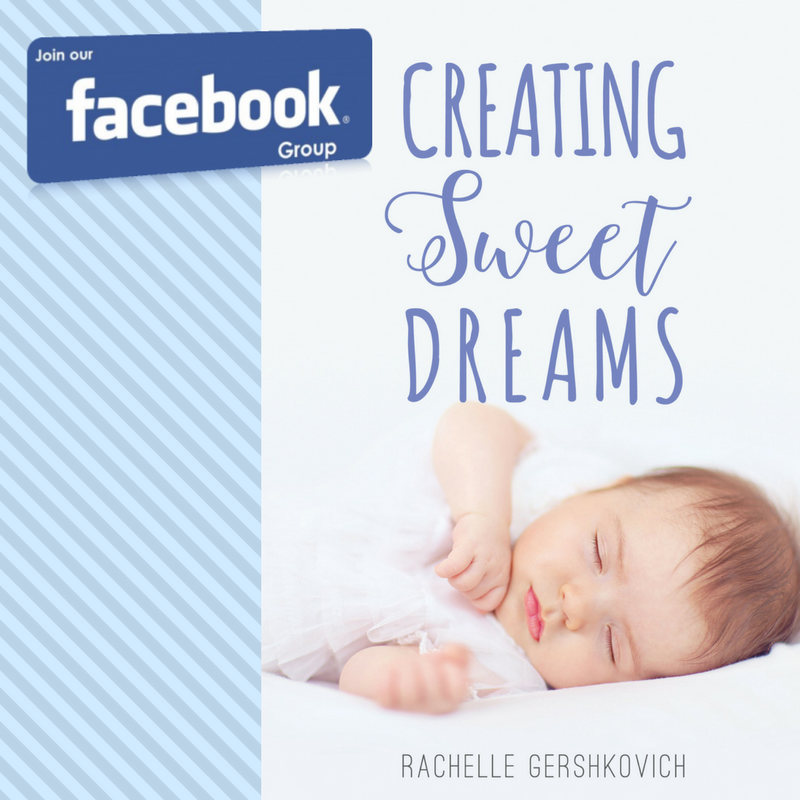 Join our online support group to ask a baby expert anything on:
sleep
development
breastfeeding
separation anxiety
nursery setup
regressions & growth spurts
products
Group Requirements *please read*:
Please be nice! That means commenting from a space of helpfulness and sisterhood and keeping a nonjudgmental love for fellow mamas. We rise by lifting others and together we can raise the kindest and healthiest kids by sharing what we know. As facilitator, I will be sharing my knowledge with you and personally responding to your questions. We also have co-facilitators who are experts in the same areas and expanded by their own specialties. Every question is valid, so please feel safe sharing about yourself and with other mamas.